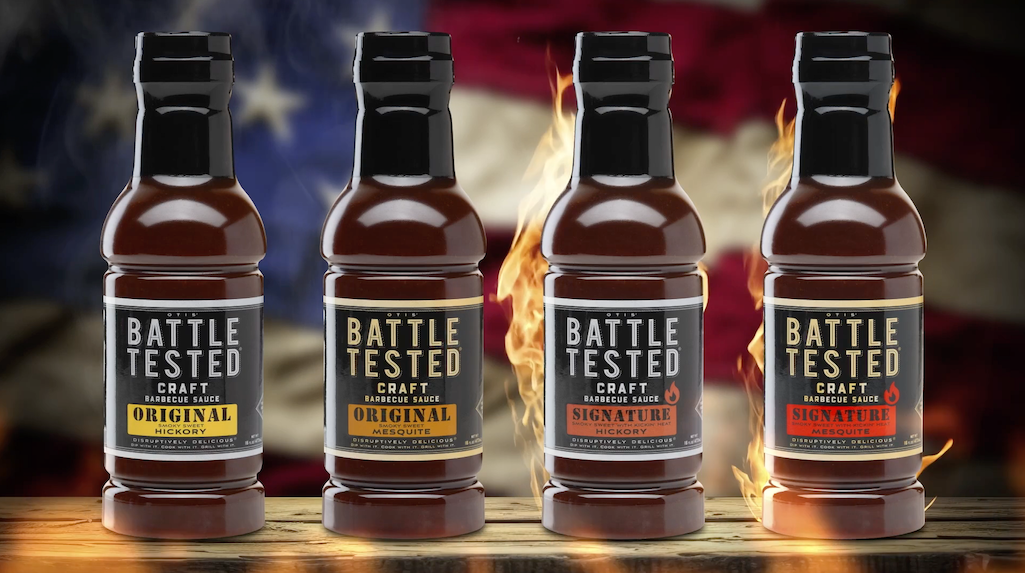 Battle Tested® Craft Barbecue Sauce is a unique blend of select spices and flavors that will remind you of what true American barbecue sauce is all about. No high fructose corn syrup, no artificial preservatives… just real ingredients that you can read, pronounce, and taste. All Natural and Gluten Free. It's small batch, craft made, so every bottle is at the peak of freshness… and you'll know it as soon as you taste it.
It's DISRUPTIVELY DELICIOUS
®
SHOPPING
flavor

sweet

heat

smokey
Shop all products
WHERE TO FIND US
So you're ready to sauce up your cooking, but don't know where to start… Not a problem! You can find ' Battle Tested® Craft Barbecue Sauce in over 800 stores — every Food Lion, Harris Teeter, Wegmans, Lowes Foods, Earth Fare and more!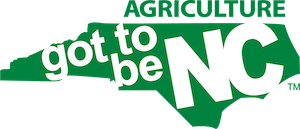 Find a spot near me
DROP US A LINE AND LET'S
GET SAUCY
Submit